Aquafinity provides the pool industry with complete water control services and has been doing so for up to five decades. Our Water Control 360 spectrum of technologies includes controls, treatment, filtration, heating, and more.
Water Quality for Aquatic Facilities Big and Small
Aquafinity proudly works with commercial, competitive, institutional, and waterpark pool owners and operators and supplies and supports the engineering community. Additionally, we partner with wholesale and contracting companies that help build and maintain these bodies of water.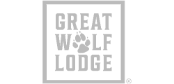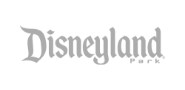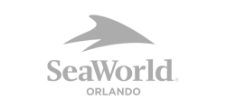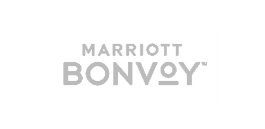 Commercial
Aquafinity provides a full range of water quality control equipment and services to hotels, resorts, and other commercial customers.
Competitive
From local high schools to state and local universities, the Aquafinity team continues to serve competitive pools' complete water quality needs.
Institutional
Trust Aquafinity to keep your city and county pools safe and always operational.
Waterpark
From small or large water park facilities, no pool is too large or complex for Aquafinity's experienced staff.