Pioneering Water Quality Solutions
Duffield Aquatics was founded in 1972 by Richard Duffield, who found a gap between the construction and operation of pools. Over the years, Dick, Harold Gibson, and now-President Steve Gibson expanded their product line. They evolved the business from primarily servicing institutional pools to providing expertise to commercial pools, engineers, and contractors.
Duffield pioneered automated water chemistry control and has been supplying and serving commercial and institutional pools all over the Southeastern United States for five decades. They're a leader in SSD Service Supported Distribution® and combine their knowledgeable sales and service team with some of the industry's most innovative programs and remote monitoring technologies.
Duffield is now an Aquafinity company, a group of aquatic businesses that joined forces to demonstrate their expertise and provide complete water control to their customers.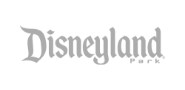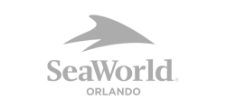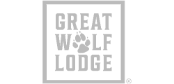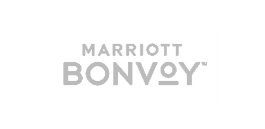 The Duffield Standard
Duffield strives to keep your pool water clean, clear, and safe, so your organization can remain competitive, offering integrated aquatic programs with a strong emphasis on "complete water control" and sustainability.
Contact Us
Whether you're curious about our products, have a question, or want to discuss your aquatic needs, we're just a click away.  
Contact