AES Aquatic
Environmental
Systems
Water Quality Control and Sustainability Since 1983
Aquatic Environmental Systems (AES) was founded in 1983 as a resource for Southwest swimming pool and water treatment professionals. Over the years, we've expanded to over 6,000 square feet of space, 11 employees, and five service vehicles in Arizona and New Mexico.
By employing the latest in proven technology, AES offers complete solutions to our partners in virtually any aquatic recreation and water treatment needs. Our trained employees have over 90 years of combined experience, so aquatic facility owners and operators can be confident they're in good hands.
AES is now an Aquafinity company, a group of aquatic businesses that have joined forces to demonstrate their expertise and provide complete water control to their customers.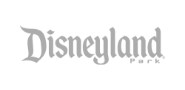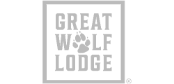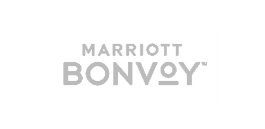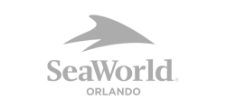 The AES Standard
AES has earned many awards as a top performer from our suppliers, and loyalty from our customers and friends. We consistently look for ways to serve our customers best so we can continue earning their trust and providing them with complete aquatic control.
Contact Us
Whether you're curious about our products, have a question, or want to discuss your aquatic needs, we're just a click away.  
Contact