KSI Knorr
Systems
International
Do It Once. Do It Right. Do It the Knorr Way.
Knorr Systems was founded in 1977 by Larry Knorr, who took an interest in how institutional pools were constructed and operated. Mr. Knorr revolutionized the operations and safety of larger swimming pool facilities by introducing chemical automation to the West Coast pool market, which was revolutionary at the time.
KSI serves various customers, from commercial pool owners to resort properties, public works, and collegiate aquatic facilities. We provide technical expertise to the engineering and contracting community, who design and build these tremendous facilities. We also incorporate remote pool monitoring for you to manage operations and prevent unwanted downtime.
KSI's growth has been fueled by maintaining a significant concentration on its pledge of SSD Service Supported Distribution®. KSI is now an Aquafinity company, a group of aquatic businesses that've joined forces to demonstrate their expertise and provide complete water control to their customers.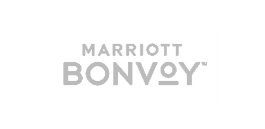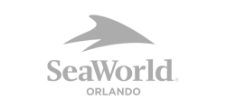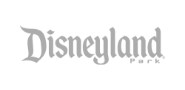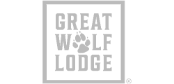 The KSI Standard
KSI assists customers by providing simple solutions to the complex nature of operating today's modern and busy swimming pools and water features. Our equipment and solutions are focused on energy conservation so the pool can provide a low carbon footprint on valuable resources while maintaining the most fun for the users. We do this by supplying the industry's leading technologies:
Chemical automation 

Filtration

Heating

Deck equipment

Competitive equipment 
Contact Us
Whether you're curious about our products, have a question, or want to discuss your aquatic needs, we're just a click away.  
Contact